How to Find Internships That'll Jumpstart Your Career was originally published on uConnect External Content.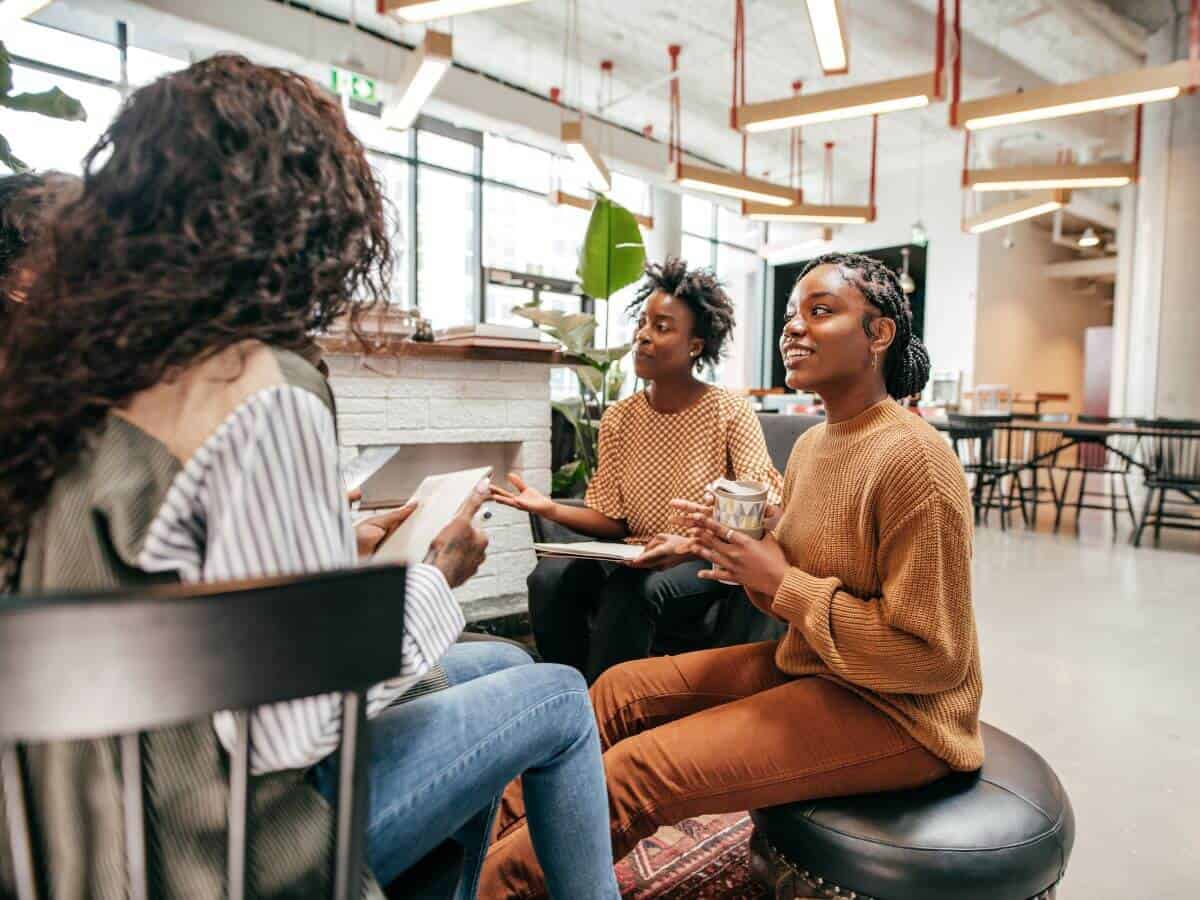 Finding an internship can be a complicated process. How do you know what kind of internship you want? Where do you even see the options? If you're struggling to find an internship, you're not alone. Here's your go-to guide for not just how to find internships — but how to find one that will help jumpstart your career.
Before Your Search
Before you type "internship" into Google, you should get a little introspective about what kind of internship you're looking for. It's okay if you don't know what you want "to be" or don't have a specific industry in mind. Internships are a way to explore different jobs, companies, and fields.
>>MORE: How to Find a Job You Love: 3 Things to Do (and 4 to Avoid)
"Your goal is to find your niche, and there are no rules when it comes to finding it," says Dr. Colin Pears, founder of Highpoint Education, a company that helps college students succeed at school and beyond. "Many students limit themselves to internship opportunities in their major or career field. But many great careers are made by stretching boundaries and creatively stitching ideas together. Are you a pre-med major with a passion for politics? Seek an internship on Capitol Hill and set your sights on health policy think tanks. Are you a psychology major with an interest in business? Consider an internship in PR or marketing where you can exercise these interests together. Internships can help you solidify the pathway into your career, but they can also help you discover the intersections between your interests and place you on a path you never even knew existed."
Questions to Ask Yourself
You don't need to have everything figured out! Instead, ask yourself some questions like:
What do I enjoy doing in my free time? You spend a lot of time at work — 2,080 work hours in a year, to be exact — so, hopefully, you can find something that aligns with your interests. What are you passionate about? What subjects are you drawn to?
What are my values? Are you interested in a particular mission, like equal access to education or saving the environment? Understanding your values can help you look for impact-forward companies whose missions match them.
What am I good at? Internships are a great place to build skills, but consider what you're naturally good at. Do you have stellar programming skills or work well with children? Are you a skilled writer or a whiz with numbers?
How do I want to work? Consider how you want your workday to look. Do you want to be hands-on and work collaboratively? Are you more of an independent worker? Do you want to be remote or hybrid?
What are my non-negotiables? Consider the internship logistics, like how much you'll get paid, whether you need school credit, and even where the internship is located. For example, are you willing to move for a job?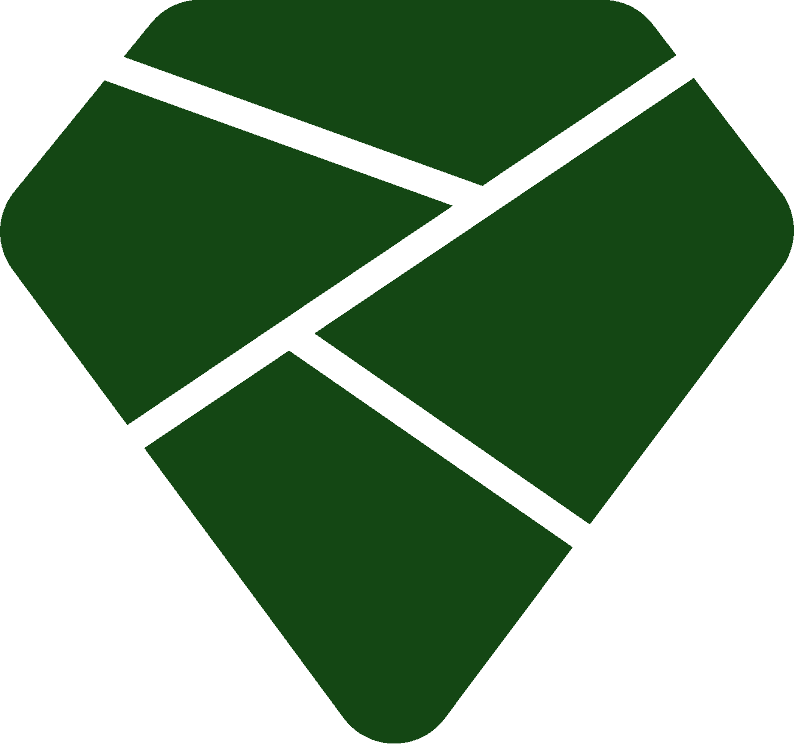 Forage Find
If you're willing to relocate, applying to internships outside major cities often means you're applying with smaller applicant pools — which can mean less competition for the same roles. Get access to more free insider advice like this when you complete a Forage virtual experience program.
Where to Find Internships
Now that you have more of an idea of what you're looking for, it's time to start your search. But where do you look?
Job Sites
This may be the first place you think of when it comes to finding opportunities, but it's worth mentioning — especially because it's not just LinkedIn that has listings.
Many companies will feed all their open job postings onto other popular job boards as well. You can search sites like Indeed, Monster, Glassdoor, and ZipRecruiter to find open internship opportunities and filter by location, salary, deadline, company, and even requirements (for example, do you need a specific major to get this role?).
"Students can set up alerts for the roles and titles they're interested in and get automatic emails delivered on a daily or weekly basis," Daniela Herrera, director of recruitment operations and ED&I at R/GA, says. "Students can also run a general search on their LinkedIn feed and look for any posts published in the last 24 hours with the words 'hiring,' 'job,' or 'opportunity.'"
Company Pages
If you want to work for a specific company, go straight to the source! Many large companies have dedicated careers pages for students and new graduates with available opportunities. For some companies, you can join a talent pool and set up job alerts for positions matching your skill set.
Search "X company internships" and scout to see if you can find a dedicated company page. Some of these pages also have helpful tips about the application process, so read closely!
Get into a great job
Take a free Forage course and you'll be eligible for complimentary internship hiring alerts, application support, resume tips, and interview guidance.
Networking
Some companies don't post internship opportunities online. So, how are you supposed to find them? The secret is networking.
First, you can ask for an informational interview with someone who has a job you're interested in. During the interview, ask them how they got their start and learn what internships may be good to look into.
You can also use networking to try and find an internship at a specific company. For example, maybe you're interested in working for a small company and found a marketing manager on LinkedIn. It's okay to send a message asking if they have any work opportunities for you as long as you do so politely and respectfully.
>>MORE: How to Ask for an Internship (Email Examples)
University Career Centers
Wondering how to find internships for college students? Look on campus! If you're a student, chances are you'll have a career center at your school. Often, you can use the career center as a free resource to get advice and recommendations on where and what to apply for.
"These offices have resources and platforms that are exclusively available to college students and alumni," Pears says. "They can match your interests with different employers' needs, help you craft your application materials, and even help you seek paid internships and internships that offer college credit."
Some universities might have connections with alums and employers, too. So be on the lookout for events like career fairs where you can learn about internship opportunities directly from employers or panels with alums where you can find how people in specific industries got their start.
Professors
Talking to a professor may be helpful if you're interested in a particular school subject but don't know how to find internships.
"Your professors have been in their fields for a while now, and you're not likely to be the first student interested in an amazing internship," Pears says. "Professors are always excited to help connect their students with new learning opportunities, and they often have industry-specific connections that will funnel students to just the right opportunity."
Even if they don't have connections at a company, they may know of specific programs or companies that might be a good fit or even have research opportunities themselves.
Online Communities
There's more online than just job boards to help you find work.
"I strongly recommend students join online communities aligned with their backgrounds, identities, and industries," Herrera says. "So many slack communities, discord servers, and online communities have specific channels for sharing open jobs, reviewing resumes, announcing recruitment and networking events, and getting honest and direct information from those already working in the industry they're interested in!"
All it takes is a Google search to look for communities by identity group, location, industry, and more.
Expert Tips on How to Find Internships
Now that you know where to look, what else can you do to help you find and get internship opportunities?
How to Find Summer Internships
Looking to find internships for a specific time period? Knowing how to find summer internships might be especially helpful if you're a full-time student. The key to finding these opportunities is two-fold: get specific and start early.
Get Specific
Using the same places mentioned above — job boards, company pages, career centers, and more — get specific with your searches by using the keyword "summer internship" or filtering for positions during the summer months. Some internships will say "summer" in the title, but others might require you to read the job description closely.
Start Early
Sometimes it can feel like half of the battle of getting an internship is applying at the right time. And some companies start very early when recruiting their summer interns — we're talking a year or more early — and accept applications on a rolling basis, meaning applying early is crucial.
To get ahead, try to start your research before your school year begins. This way, you can get an idea of what opportunities are available before your workload from school kicks in.
Organize Your Applications
If you've found a lot of internship opportunities you want to apply to, that's great! However, you'll need some way to organize them to stay on top of your applications.
Creating a spreadsheet or file that organizes each internship with its application link, requirements, and deadline can help you stay on top as you apply. Then, once you start applying, you can track whether you get an interview, rejection, or offer. This is also a great way to help you find future internships — you'll have an organized way to note what internships you're qualified for and are interested in.
>>MORE: Keep track of top companies' internship application deadlines.
Reach Out to Recruiters
Reaching out to recruiters on LinkedIn is a great way to set yourself apart when applying, but it can also be a great tool for how to find internships. In your message, you can mention that you're interested in one of the positions they're recruiting for and would be open to learning about more opportunities. Also, include your resume — the recruiter might send roles you're a good fit for your way!
Stand out from the crowd
Craft a winning resume with Forage's Resume Writing Class.
Leverage LinkedIn
Don't forget about the application material you don't submit: LinkedIn. Your profile is a great way to build your brand, network, and help connections find and learn about you.
"Tools like LinkedIn also help you share your professional experience and request references from past employers or professors," Mirella Armington Cortez, technical recruiter at Fearless, says. "Recruiters review your LinkedIn profile to learn more about who you are and your skills."
>>MORE: Learn how updating your profile on LinkedIn can help recruiters find you.
Consider Where You're Applying
Big companies with flashy names are great places to find an internship, but they're not the only places that can lead to great career opportunities.
"Think big and small," Pears says. "Yes, landing an internship at an amazing company or firm could pave the way into a high-paying job after graduation. But shooting for that big career-entry internship may not be your best first step. Smaller and more intimate opportunities will give you more exposure to different learning experiences, and these unique experiences may give you an edge when presenting yourself to larger companies and firms."
How to Find Internships: The Bottom Line
Finding internships isn't easy, but it's possible with the right search strategy. First, you'll need to understand what kinds of positions you're looking for, then use various methods, from job sites to online communities, to find open roles. Eventually, with the right determination, research, and connections, you'll land an internship that fits your interests and jumpstarts your career journey.
Boost your professional skills and get ready to dive into the world of work with Forage's personal development virtual experience programs.
Image credit: Canva
The post How to Find Internships That'll Jumpstart Your Career appeared first on Forage.